Only quality fabrics from Zweigart and Dharma procion fiber reactive dyes are used. All hand dyed fabrics are pressed, serged, and labeled.


Will Dye color vary on different fabric counts?
Yes. Although all of our fabric colors are made using an exact dye recipe so that each fabric color dyes the same each time, it's important to remember is that different fabric counts absorb the dye differently. We take great care to ensure each fabric piece is beautifully dyed with the even marbeling. Here are helpful tips when choosing fabric count:




14 count Aida: Dyes vibrant with beautiful marbeling detail. The fabric is soft and easy to work with.
16 count Aida: Dyes vibrant and the marbeling has a softer look compared to 14 count.
18 count Aida: Dyes lighter than other fabric counts and the marbleling is softer.
28 count Monaco: Dyes vibrant in color and has the most detailed marbeling effect.
20 count Aida: Dyes slightly lighter than 14 and 16 count and the marbeling is softer.
22 count Hardanger: This fabric count dyes lighter than other fabric counts and the marbleling is softer.
14 and 18 count Opalescent Aida: Dyes vibrant with beautiful detailed marbeling



Can I wash and Iron my fabric?
Yes. After dyeing, all fabrics are machine washed with special detergent to remove excess dye that has not bonded to the fabric, then ironed after it's dry. If you decide to wash and iron your fabric piece before or after you stitch, you may wash and iron your hand dyed fabrics the same as you would with standard fabrics.


Are your dyed fabrics colorfast?
Yes. We use Dharma fiber reactive dyes that chemically bond to the fabric fibers. Even after repeated washing, the color will never fade.


Do you custom cut fabric sizes?
No. We only offer, 1 yard, 1/2 yard or fat quarter size fabrics.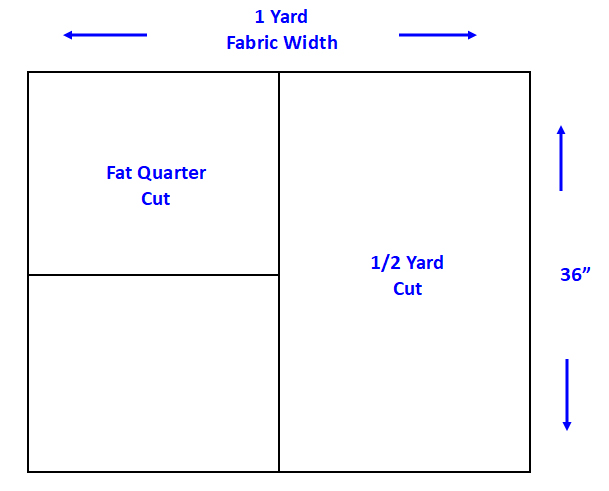 How do you measure the fabrics?
The size for each fabric piece is the pre-dyed measurement. Each fabric piece is cut, machine serged and then dyed. Cross stitch fabric will skink a little bit through the dyeing process, depending on the fabric size but keep in mind, the fabric will stretch back out a little as you work with it. All of the aida fabric is 100 % cotton.


How long will it take to receive my order?
I ship twice per week. Fabrics that are on the shelf will ship out the following planned shipping day after payment is received. For fabric orders, Please allow 1 to 3 weeks plus shipping time from Florida. Most of the time I can have an order ready to ship in 1 week, but please allow 3 weeks for those times when my schedule is full.


Shipping: I ship worldwide. For all U.S. residents, shipping starts at $4. All packages and envelopes are weighed. International shipping begins at around $14.50 for first class parcel. All international envelopes are weighed to get an accurate shipping amount.


What payment type do you offer?
We accept Paypal, check or money order payments.


Do you have WHOLESALE Pricing?:
YES, we have special low pricing for retail stores. Please email Kimberley at todyeforfabrics@yahoo.com for pricing information and free sample pieces.